Bikesharing at the Mondriaantoren
Step 1: Register via Sign-Up Portal
To use the Rabobank e-bikes, you need to Register and create an account via the Sign-Up Portal
Step 2: Download the Moovlr app & Login
Note: Registering via the app is disabled due to privacy and security reasons. Please register via Sign-up Portal
You can use the e-bikes for free when you work at Rabobank
The bicycle numbers in the app correspond to the numbers on the back of the bicycle's fender
You start the e-bike by activating the display
The bike should be returned on the same day before 20:00
When you put the bike in the bicycle storage and please put the bike with kickstand on the charging till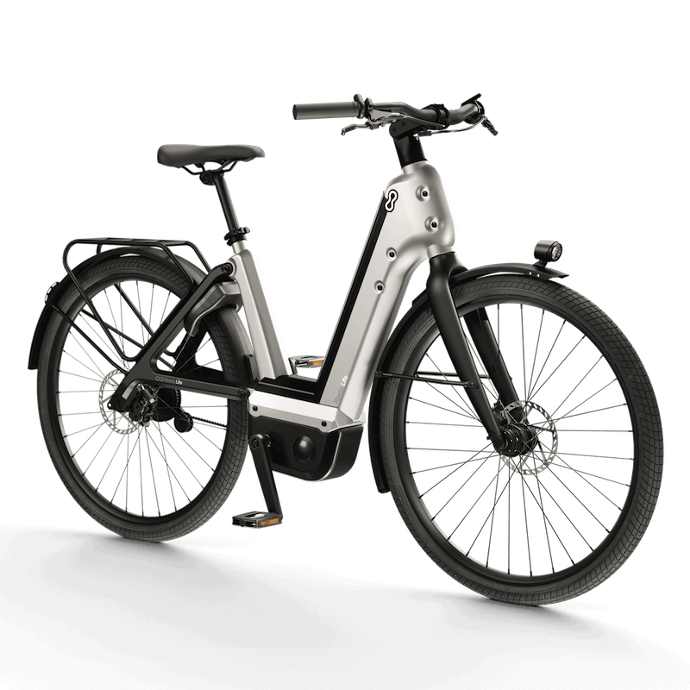 Step 3: Unlock bike
Unlock a bike using the Moovlr app. It is required to have bluetooth turned on in order to unlock the bike. Follow the instructions in the app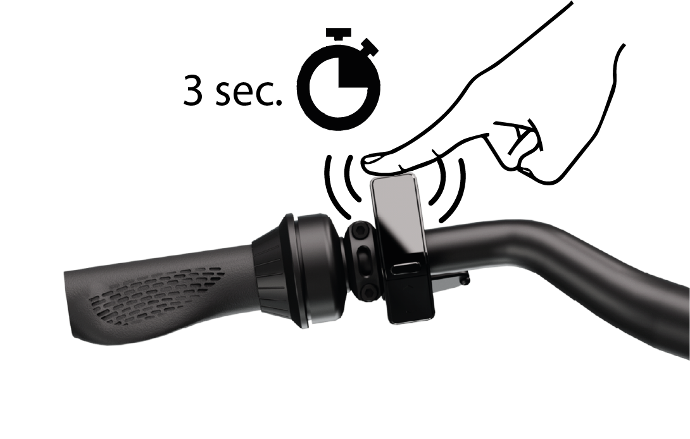 Step 4: Activate e-bike
Activate the bike by holding the button on top of the display for 3 sec.


Step 1: Park
Park the bike onto an available plateau

Step 2: Position kickstand
Position the kickstand onto the Tiler charging tile.


Step 3: Lock e-bike
Lock the bike using the Moovlr app. Follow the instructions in the app.

---
Riding the Roetz Life bike

Support modes
Change the motor support with the arrow buttons on the display.


Shifting
The Life bike has automatic shifting. Based on the speed and human power, the gearing is adjusted to optimize the riding experience

What classifies as "Stuck on the road?"
U kunt gebruik maken van de pechhulp als u tijdens uw fietstocht onverwachts met pech langs de weg komt te staan. De pechhulpservice repareert uw fiets niet, maar zorgt ervoor dat u én uw fiets teruggebracht worden naar de startplaats van de (dag)fietstocht. U kunt ook bellen als u ten gevolge van een verkeersongeval niet meer verder kunt fietsen. Bij melding melding wordt u gevraagd om het fietsnummer (op achterspatbord) of framenummer (op staande zitbuis, bij trapas)

U kunt de ENRA alarmcentrale bereiken via telefoonnummer (+31) 088 – 877 8044

PS - Geldt niet bij pech binnen de eerste kilometer van het startpunt van uw (dag)fietstocht of bij een lege accu

Can I also get a membership or lease the e-bike privately?
Yes, we are working with our partners to offer both Roetz Life Memberships and employee bike lease. We expect to go live with this in July 2023. We will update our website when these options are available. If you have any questions in the mean time, please send us an e-mail: support@roetz.life