​A genuine Roetz Life e-bike
Through a sustainable bike plan
Better for the planet

✔ On a 10-kilometer ride, an electric bike is ​ on average
​ 50 times cleaner than a car and 10 times cleaner than public transportation*
✔ So, while you cycle to work,
​ you're also stepping up towards the circular economy.
How to lease a bike through your employer.

Check if your employer has a bike plan.

No? Ask your employer to join one of our leasing partners.

Unable to lease through your employer?

And your employer isn't willing to join our leasing partners? Take a look at our

*This calculator has been made possible with the help of Hellorider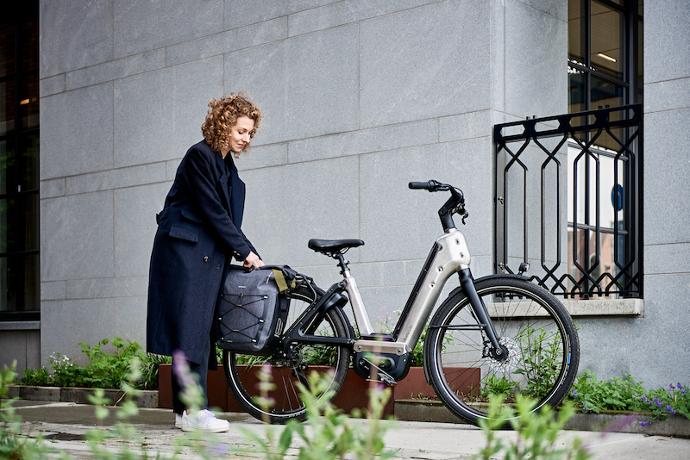 How leasing through your employer works

Employees can lease a bike through their employer. Many employers already offer this option and more are joining.

As an employee, you benefit financially. You receive a contribution from your employer, pay for the bike from your gross salary, and are allowed to use the bike for private trips.

An additional advantage: what you pay as an employee is deducted from your salary, resulting in lower taxes. This makes it even more cost-effective for you.

Better for your body

​Cycling is much healthier for your body than sitting in a car or public transportation.
This way, you arrive at work feeling fresh and lively.

Better for your mind

Cyclists don't get stuck in traffic or have to wait for the right metro, tram, or bus.

And you know it: the best ideas come to mind while cycling.

Frequently Asked Questions. And the answers.

​Is your question unanswered?



We'll gladly help you further